G. Dep Has No Regrets Over Murder Confession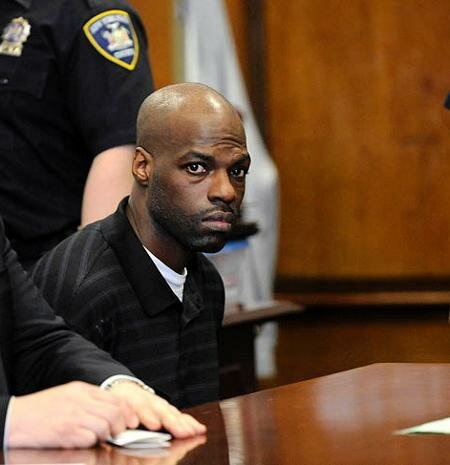 As we had recently reported G. Dep was sentenced to 15 years in prison after being found guilty of murder.
It seems that even though the outcome was not favorable for G. Dep, he took the time to explain why he doesn't regret his decision to confess to a murder he committed nearly 20 years ago.
G. Dep looks back at his decision after sentenced to 15 years to life sentence after confessing to a murder that took place in 1993, but he doesn't regret his decision for admitting to his past mistake.
During an interview with The New York Post from Rikers Island, the former Bad Boy rapper says he is content with his life choices. "Maybe at the end of serving time or after looking back, someone might feel differently," he said.
"But now I feel what I did was right."
Dep spoke on what he would tell his teenage self if he had the opportunity now. "I would have told myself to stop playing with guns," he said.
"Sometimes you think things happen for a reason, and if I wasn't who I was then, like maybe my daughter would have never been born."
He said that he still hasn't forgiven himself but that he's "working on it." He also said that his family is starting to understand why he confessed to the murder nearly 20 years later.
"I think my daughter understands why," he said. "My sons, they know that I'm in jail. I talk to them a lot."
Well we know that a lot of good came form his confession as it took a real man to stand forth and admit the truth to his crime however, it would have taken a bigger man not to have pulled the trigger in the first place.
Photo Credit:nydailynews.com