Jennifer Hudson Gets Justice After Family Murderer Found Guilty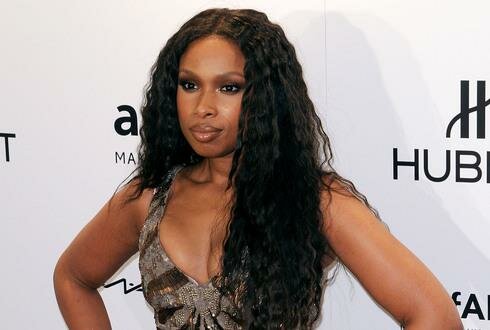 Jennifer Hudson may still be feeling the loss of her family. However, she may just find some type of satisfaction knowing that the killer will not be walking away free.
William Balfour went to trial for killing Jennifer Hudson's mother Darnell Donaldson, brother Jason Hudson and seven-year-old nephew Julian King.
Jurors finally delivered a guilty verdict on Balfour in a Chicago courtroom Friday.
When 'guilty' was read aloud witnesses claim that many broke out in tears.
According to a Chicago Tribune reporter, Jennifer was in attendance, wearing a black and white shawl while her fiancé David Otunga and her sister stood by for support.
Though it was a moment of peace for her you could still tell that she felt a lot of pain from the loss of her family. It was a hard time for Jennifer Hudson as we had also reported that she had to take the stand and recount the horrors of the murder in this case.
The defense insisted that William, who was married to Jennifer's sister Julia, went on a jealous shooting rampage after he thought she had started seeing someone else and didn't want to be with him anymore.
Jennifer's nephew Little Julian was found dead in an SUV three days after the bodies of Darnell and Jason were found in their Chicago home in 2008.
It is such a terrible tragedy that has occurred, but we can only pray that Jennifer and her family may find some piece from this.
Photo Credit: richcrib.com