Jay-Z Go To Artist For "Made In America" Art Festival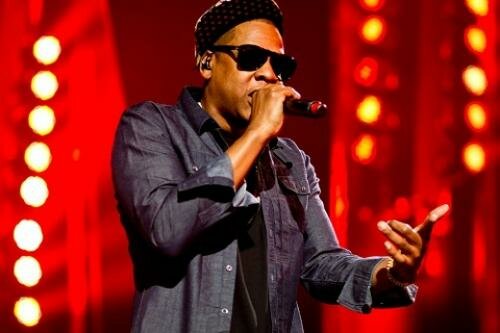 Jay-Z will take over the City of Brotherly Love for the first Budweiser Made in America music festival.
Roc Nation recently issued a press release stating that Jay-Z will would make an announcement with the mayor of Philadelphia, Pennsylvania today on Monday the 14th.
However, it seems that good secrets can't be kept for too long and surprises are always spoiled! The New York Times' Arts Beat blog has broke the important news ahead of schedule.
Jay-Z is expected to announce that he will both curate and star in the first Budweiser Made in America music festival, a two-day event that will feature at least 28 musical acts to Fairmount Park on September 1st and 2nd.
The festival will be produced by Live Nation and feature an eclectic lineup of "rock, hip-hop, R&B, Latin and dance" musicians.
Portions from ticket sales will benefit local non-profits through United Way of Greater Philadelphia and Southern New Jersey. Tickets will be available on ticketmaster.com and livenation.com on May 23rd.
No news yet as to who the complete lineup is, but with Jay-Z in the forefront, I imagine it would be hard to get a bigger act than him! Perhaps Kanye might be making a special appearance…..Who knows, but believe me we'll keep you posted as soon as further news develops.
Photo Credit:gossiponthis.com