50 Cent Talks About Features On "The Lost Tape"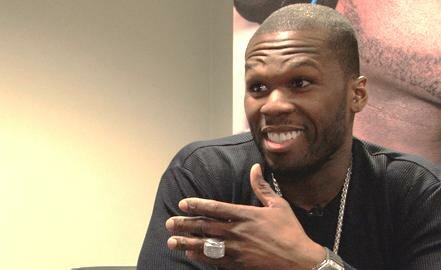 As we all anxiously await the release date for 50 Cent's The Lost Tape with DJ Drama. 50 Cent brings light on further detail about the project and leaves us more anxious for the projects release.
"I got [Eminem] on the intro of one of the actual joints," said 50 in an interview with ThisIs50.com.
"The 2 Chainz joint is on there. Me and Kidd Kidd… Did one with Jeremih. I kinda think it's hotter…not than the rest of the tape – it's cleaner."
50 mentioned an impressive list of features, which included a longtime collaborator and one of his artists. "Snoop and [Precious] Paris. I like what Paris is doing. She just did the 'Remain Calm' [song]."
50 also touched up on Lloyd Banks when he was asked about him, and whether he was still part of G-Unit's plans.
"He's not on [The Lost Tape]," explained 50. "He's been doing his shows, so they've been seeing him."
Check out the interview:

Photo Credit:t3.com