Jimi Hendrix Estate Is Standing Against Biopic Starring Andre 3000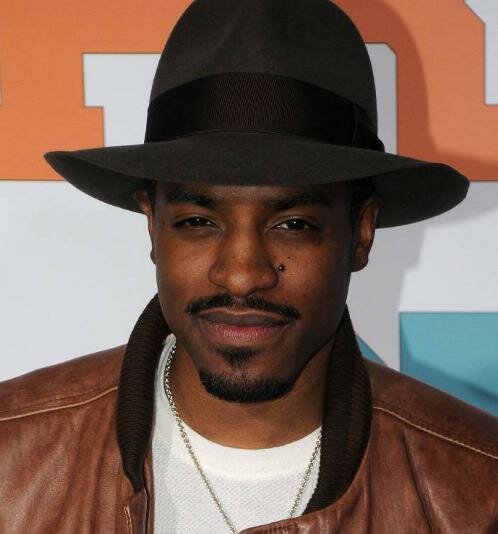 Experience Hendrix LLC says they are against the film that stars Andre 3000 as the late musician.
We had recently reported that Andre 3000 from the band Outkast would be playing the late Jimi Hendrix in what would be a biopic of the musician. Well now it seems that the project may have to come to a stand still.
Andre 3000 hit Ireland to begin shooting the Jimi Hendrix biopic All is By My Side, but now the Jimi Hendrix say it is not happy with the film's creation.
According to WSJ, Experience Hendrix LLC released a statement explaining how it's not on board with the project.
It says that it "has made it known many times in the past that no such film, were it to include original music or copyrights created by Jimi Hendrix, can be undertaken without its full participation."
The estate had previously opposed the biopic, but says that it hasn't entirely ruled out getting involved in a similar project in the future. "Experience Hendrix CEO Janie Hendrix, sister of Jimi Hendrix, and the EH board have not ruled out a 'biopic' in the future though producing partners would, out of necessity, have to involve the company from the inception of any such film project if it is to include original Jimi Hendrix music or compositions."
In this case I would find it real hard for them to just drop the project, my guess would be that they will work a deal over the next couple of days and resume with filming.
We will keep you posted as more information is available.
Photo Credit:absolutely.net