G. Dep Is Sentenced To 15 Years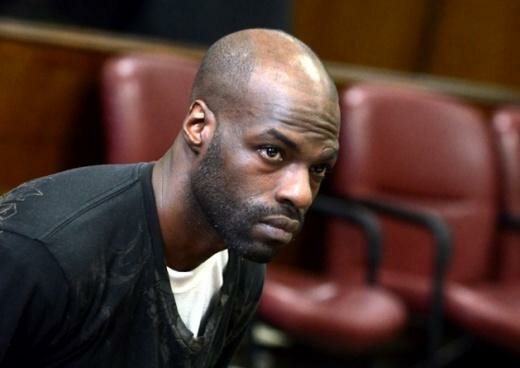 G. Dep was sentenced to 15 years in prison for a 1993 shooting that he confessed to while he was under the influence of drugs.
G. Dep had been found guilty in his recent trial over the murder of a man that occurred back in 1993. There had not been any suspects until G. Dep eventually came forward to police and admitted to the crime so that he could clear his conscious.
G.Dep eventually learned that the victim of the shooting died after confessing to police in Harlem in 2010.
Tuesday a judge sentenced him to the minimum jail time for murder, an apparent act of leniency for confessing to a crime in which he was not even a suspect. Anthony L. Ricco, G. Dep's lawyer said the rapper received the closure he sought.
"He was in search of his redemption and his honor, and some might say that he achieved that," Ricco said, according to the Associated Press.
G. Dep rapped alongside Sean "Diddy" Combs in the late 1990?s and early 2000?s and had a hit in "Special Delivery" and "Let's Get It."
It is said that G. Dep has plans to appeal the verdict.
Photo Credit:siccness.net