Rihanna Has A New Squeeze?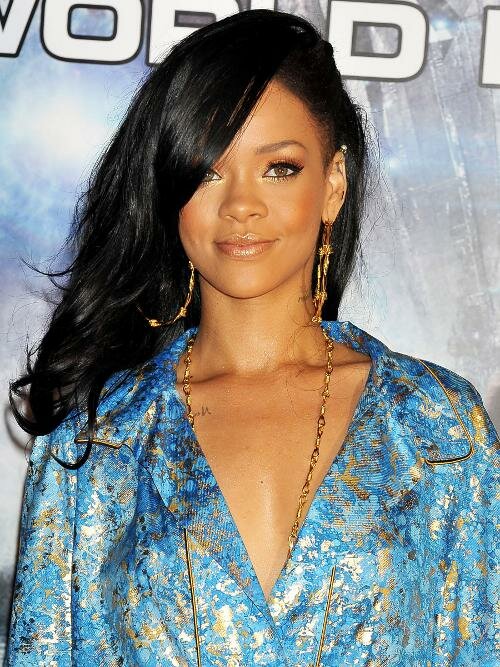 Rihanna always seems to be in the middle of controversy and today is no different as rumors are flying that she is dating an American football player.
Rihanna is said to be spending lots of time with Oakland Raiders star Darren McFadden.
It is said that McFadden joined Rihanna during her recent trip to Honolulu, where she was promoting her movie Battleship, and they got frisky on the beach.
'Rihanna rushed into the ocean, but Darren had to be coaxed,' an eyewitness claimed. 'She kept calling his name, and at one point, she discreetly flashed him. That did the trick. He ran into the water, and they started kissing.'
The pair have apparently only been dating for a few weeks and were seen holding hands in the lobby of their hotel, The Kahala Hotel & Resort.
Rihanna was also recently seen wearing a Raiders football jersey during her trip to a New York City strip club.
But sources add that the Barbadian starlet is still in love with ex-boyfriend Chris Brown and is 'using Darren to make him jealous.'
Photo Credit:dolator.com