50 Cent Back On The Grind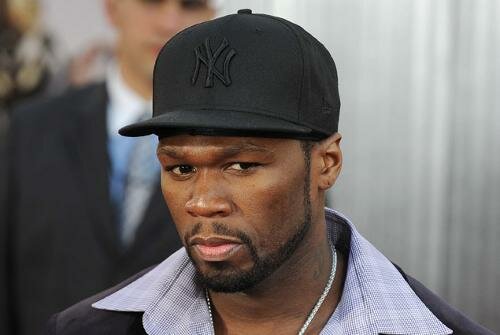 50 Cent recently gave an update on both his Gangsta Grillz mixtape and his upcoming album release.
The hip hop star is looking forward to focusing his efforts on his forthcoming album now that he's wrapped up work on the mixtape.
"SMS audio my gangsta grillz tape is done it hits the street the 15th. I'm back on the grind now watch me work (sic)," he wrote on his Twitter page.
Gangsta Grillz is due for release on May 15.
50 also told fans about his new album , he revealed that he's doing some last minute engineering tweaks on the record before it hits shelves.
"SMS audio the standard for high quality sound. I'm almost done mastering the album (sic)," he wrote.
50 Cent had been through a rocky road with his record label over the album, but they were finally able to get things accordingly and now he's ready to launch his new material.
"I've had issues because I've had records that I thought were good enough to start the momentum, and then the actual campaigns have leaked out and it came from the system," he recently explained.
"Now we're in a better space because we've been communicating with each other and everybody's on the same page so I'm looking forward to releasing the album July 2."
Photo Credit:nydailynews.com