Mystikal Gives Last Performance Before Serving Prison Sentence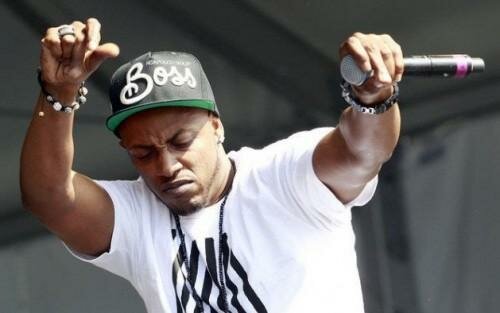 Mystikal is ready to serve his prison term, but before going away for a while he managed to hit the stage at Jazz Fest 2012 in New Orleans, Louisiana.
New Orleans, Louisiana served as the main stage this past weekend for rap artist Mystikal as he took the stage and gave them a performance they would not forget before headed back to fulfill his prison term on account of probation violation.
The Cash Money rapper went on stage at Jazz Fest 2012 on Friday and made sure that his fans got their money's worth. With a live band that included Galactic's Ben Ellman on the saxophone, Mystikal ran through his verse from Ludacris' "Move Bi##h" and "Bouncin' Back (Bumpin' Me Against the Wall)."
Overall, the event was energy packed and Mystikal was warmly greeted by the audience, when it came time for the performance Mystickal brought forth his famous high energy attitude and did what he does best on stage, perform.
"What's up New Orleans? I'm going through some things, it'll be alright," said Mystikal, who will begin serving an 81-day sentence on May 14th.
Check out the performance below.
Photo Credit:stupiddope.com