RZA Donates Keyboard To Music Exhibit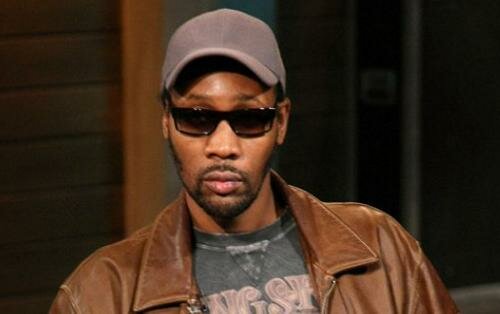 The RZA, producer for the Wu-Tang-Clan is contributing rare memorabilia to the interactive music exhibit "Island Sounds: A 500 Year Music Mash-Up."
RZA has gone above and beyond by donating the keyboard he used to create Wu-Tang Clan's historic album Enter The Wu-Tang (36 Chambers). We all know that when it comes to music history this is a priceless artifact.
The exhibit is also to feature never-before-seen photos and memorabilia from one of RZA's pilgrimages to the Shaolin Temple in Dengfeng, China.
"We are excited and pleased to present this unique exhibit as a tribute to the countless artists who have played a role in Staten Island's rich and varied musical history," said Snug Harbor President and CEO Lynn Kelly.
"The exhibit memorializes the contributions of these artists and defines the part they played and continue to play in our diversified culture. I urge everyone with an interest in music, pop culture and the history of Staten Island to come and enjoy the hundreds of unique pieces of memorabilia that make up the Island Sounds exhibition."
Snug Harbor will also showcase Gaga's biopic "Mary The Night" and will hold displays on Eamon, Omin Child and Christina Aguilera, in addition to numerous displays of rare photos and
For more information about "Island Sounds: A 500 Year Music Mash-Up" and a detailed schedule of events, please visit www.snug-harbor.org.
Photo Credit:avclub.com