Prodigy Confirms Mobb Deep Album Will Be Released Soon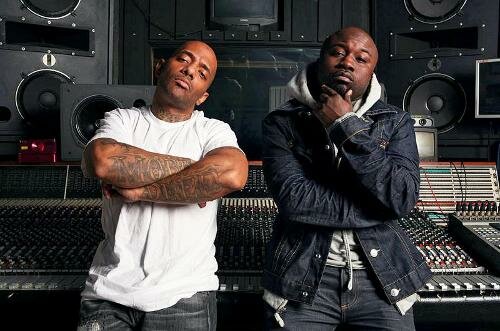 Prodigy recently confirmed that another Mobb Deep album is already in the making and should be out soon.
Prodigy and Havoc had been swarmed by media after rumors had emerged that they were beefing with each other through Twitter. However they had put the rumors to sleep after they admitted to it being a publicity stunt so that they could get everyone's attention for their next project.
Did it work? Well let's just say that they both had a smile on their faces with the outcome of the stunt.
During an interview with MTV's RapFix Live yesterday, P confirmed that their LP will be impacting soon.
"The Mobb is good, we're working on the next album still, steadily, making it hot," he said. "But in the meantime we're gonna put out some product for right now. The Mobb Deep album is not where we want it to be yet, so we've just gotta do something in the meantime."
Prodigy also mentioned that he has plans to drop H.N.I.C. 3 on July 3rd ahead of Mobb Deep's next album.
"We've got a distribution deal over at Sony RED, so basically we run our own label, we run the company, we've gotta do everything ourselves," he said. "We make the release schedule, it's up to us what comes out first and if we want to change something, we change it. We've got a lot of control with this situation — it's like the best situation that you could ever be in, as far as [being] an artist and making music, this is great for us."
Photo credit:hiphop-n-more.com