Rappers At DJ Prostyle's Birthday Bash Bring The House Down!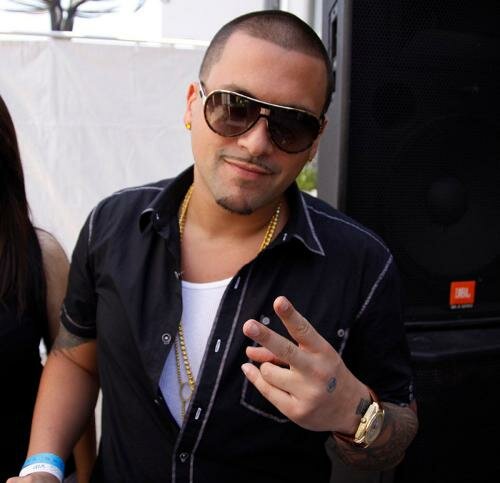 It was a night of party and surprises as hip-hop stars joined forces to celebrate producer DJ Prostyle's birthday on Monday night, with a show at the Hammerstein Ballroom in New York City. Among the hip hop stars were Fabolous, Wale and French Montana.
The group wanted to bring forth a good performance, so they all invited friends to take to the stage with them.
However, the stage the very action of the idea caused the ramp to collapse!
The insider told New York Post the incident occurred when 12 guys that weighed 300 pounds each and an extra 100 pounds for all of their jewelry' were on the ramp.
I was said that at one point there were about 400 people in the backstage area.
Further details of the incident aren't clear, although it's thought those present might need to pay for any repairs.
DJ Big Mike The Ruler took to Twitter after the show and implied there would be repercussions.
'The mini stage collapsed last nite at Hammerstein I know sumbodys neck hurts this morning. $$$$ (sic),' he wrote.
Photo Credit:blogs.bet.com