Omarion Speaks About His New Deal With Maybach Music Group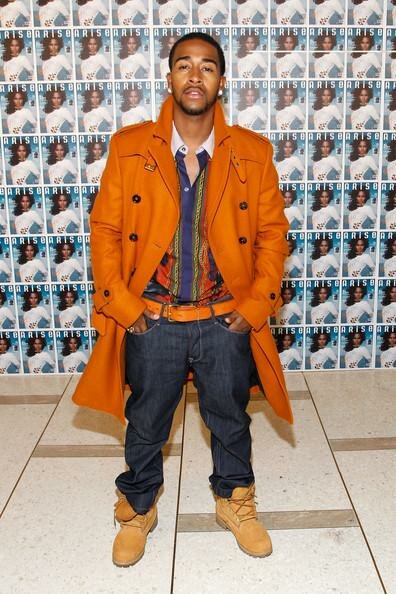 Omarion surprised the world when the announcement was made that he was the newest member with Maybach Music Group.
Rick Ross recently signed R&B singer Omarion to his Maybach Music Group.  XXL caught up Omarion to learn more about how the whole ordeal came to be.
Omarion said that the deal was by accident as he had asked Rick Ross for a collaboration. He mentions that even before he got a response from Rick Ross, the Bawse pulled him to the side and made a note that he had already envisioned him as part of the MMG.
"Yeah, Maybach O. That's the new movement, man. I'm so excited. I can't even express, you know, how excited I am," he said. "It's been a blessing…I saw Ross in North Carolina, you know, and I was telling him like 'Yo I'm bout to do…you know, I need you on these records, man, you know what I'm sayin'? I'm 'bout to do this ill so and so with so and so.' And he was like 'Man, we need to have a conversation before that.' And we sat down and he said some real important things to me that not even executives have said to me, you know what I mean? He showed that love and he showed that respect and he was like "I believe in you,' you know what I mean? I can't even count to you how many times on my hand in my whole career that I've actually had people tell me that."
He added, "[We already have a number of songs] in the stash. Recorded. Probably over the next like couple months, we probably be dropping some stuff, you know. I want to do an EP just for the fans, you know. By the way, I did recently just do a DJ Drama mixtape that I dropped just for the fans, you know. Let them know I'm still, you know, doing music and everything. But, I have to say this. I have to say that this is probably the most interesting time in my life and or career because of the perception of what people think and what they do not know."
Is it me or has Rick Ross been signing plenty of artist who have fallen a bit short of expectations lately?
Photo Credit:zimbio.com