Nicki Minaj Wears The Pop Star Label Proudly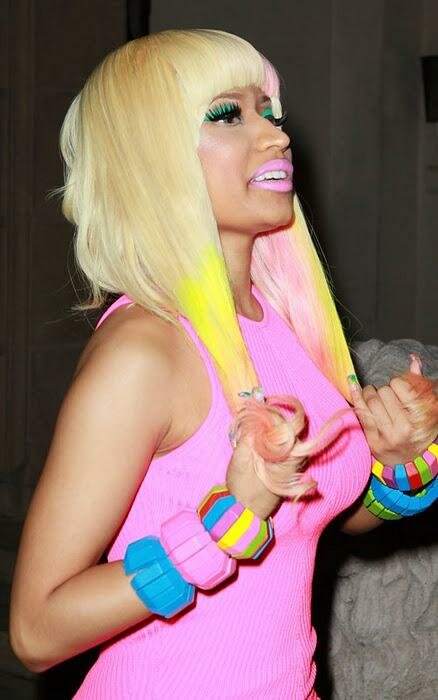 Nicki Minaj says even though she's called a pop star as "a diss", she thinks the genre produces "amazing" music.
The hip-hop star has been busy promoting her second studio album Pink Friday: Roman Reloaded. The new album has a mix of music genres, including her signature rapping and also some more pop-bred tracks.
Regardless of what other may think, Nicki takes the "pop star" label as a compliment.
"Oh God… I've heard so many things about myself that I don't know who I am anymore. World's biggest pop star? People call me 'pop star' as a diss. But pop stars shouldn't be disrespected because they make amazing music," she told NME magazine.
Nicki's song Marilyn Monroe includes the lyrics, "I don't want to end up losing my soul."
Nicki explains how she feels about the constant pressures of being in the media spotlight.
"So much is taken out of you that you lose yourself. I feel like I've set the bar too high, so I always have to be 'on'. I can identify with Marilyn in that people saw a beautiful woman, but inside was a fragile little girl," she explained.
Nicki also touched up on the reason behind her leaving Twitter.
"Yeah, too much was taken from me. I enjoy Twitter, but in that very moment I needed it to stop," she asserted.
Photo Credit:urbanislandz.com