Usher Trying To End Custody Dispute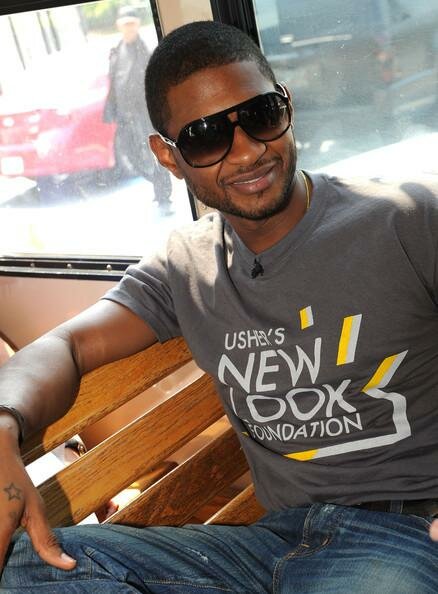 Usher is facing a court battle over the custody of his two young sons.
The Hip Hop Superstar and his ex-wife Tameka Raymond were in court in Atlanta, Georgia to try and settle their dispute.
TMZ reports that they have received an ultimatum from the judge to try to come to an agreement or have the court decide for them.
They went into a private mediation where both would try to agree on temporary custody terms. However, the judge made it clear that if they cannot come to an agreement he will decide for them.
It's no secret that the former couple have been in an ugly battle fighting over their kids. Their marriage was an emotional rollercoaster and was short lived. They married in 2007 but Usher filed for divorce two years later.
Things got so bad that at one point Tameka's accused Usher of using illegal substances.
Photo Credit:eventbrite.com