Lil Wayne Inks New Deal Worth $150 Million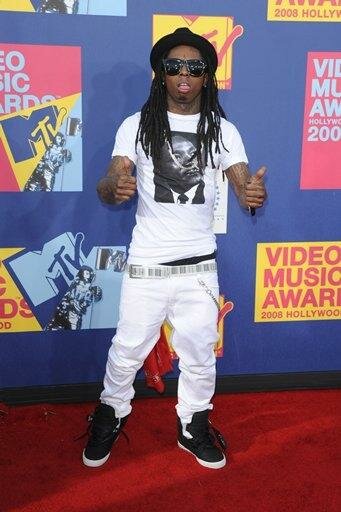 It seems that once again Lil Wayne has made a big move as reports have come in that he recently signed 'the biggest deal ever in urban music'.
Lil Wayne reportedly signed a contract extension to release four more albums with Cash Money for $150 million. As one of the major players for Cash Money if not the back bone of Cash Money it is noted that Lil Wayne has been signed to the label since he was 11-years-old.
"YMCMB start and stop with Wayne; it ain't no YMCMB without Wayne," Birdman told MTV News.
"The type of situation we did never been done in urban music; it's probably the biggest deal ever in urban music. I'm blessed to even do that – whatever my son want, he can get. It's all his anyway, so it don't really matter to me."
Birdman is aiming high as he expects to expand Cash Money into a billion dollar business.
"That's one of our goals, and the move we just made was a big move to that, to make sure the pioneer of it, which is Wayne,"he shared.
Photo Credit:blogs.bet.com