B.o.B. Goes Big With New Album In NY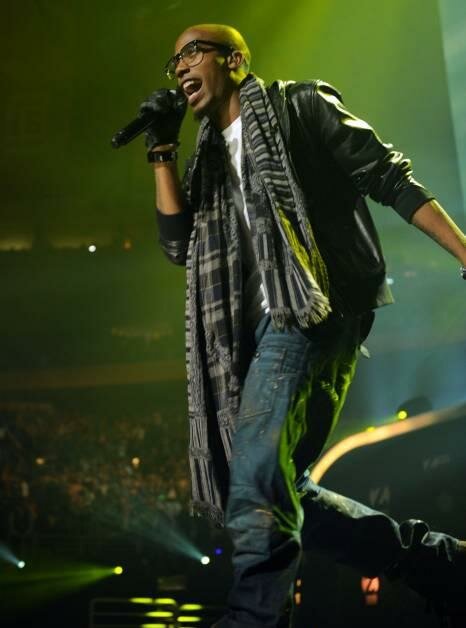 B.o.B just released his new album Strange Clouds and to make sure he did things right he celebrated in New York with an all-star guest list.
The Atlanta rapper is proud to have amassed such a huge following and big success so he took the time to celebrate the release of Strange Clouds, which is B.o.B's second official album.
MTV personality Sway, of radio show Sway in the Morning on Eminem's Shade 45 station on Sirius Satellite Radio, gave major props to B.o.B. for pushing the envelope when it comes to Hip-Hop.
"I can appreciate the art and creativity that B.o.B puts into his music and art," host Sway told AllHipHop.com.
"You can't put a guy like him in a box. He's creative as an artist but if you step to him he will slay that ass lyrically."
B.o.B hit the stage backed by a full band, where he ran through hits from his catalog, in addition to songs from Strange Clouds.
"You are a part of music history tonight," B.o.B. told the crowd, since he was also celebrating another milestone in his career – a total of 10 million singles sold – across the world.
This leaves me wondering if B.o.B is the new face of hip-hop as many may have noticed by now, times are changing in the hip-hop world. If you are not adapting to your environment then you are not selling any albums. If you are not selling albums, then you might as well start on another career path.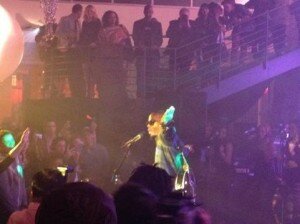 Photo Credit:metrolyrics.com