Snoop Dogg Sued By Promoter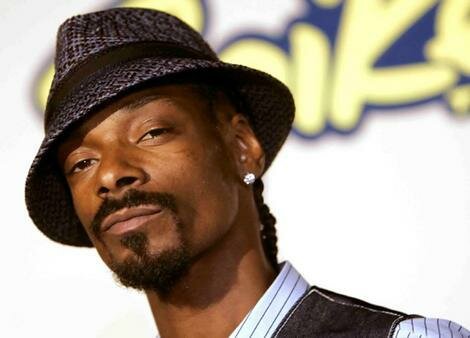 A Lebanese promoter has filed a lawsuit against Snoop Dogg. In the suit he claims that Snoop owes him money for a Middle East tour and damaging his reputation for smoking what appeared to be marijuana at a Beirut bar.
According to Courthouse News Service Roger Kalaouz and Associates filed the suit against the rapper, Doggy Style Music and its president, Ted Chung.
His claims are that his company promoted his first concert in the Middle East, which occurred and dug deep into their pockets to spend $80,000 to publicize the event.
Snoop later released a video of the concert that featured footage of him smoking what resembled marijuana, which is illegal in Beirut.
As a result, "KA's longstanding reputation as one of Lebanon's premier entertainment promoters has been severely damaged. RKA has been subjected to scrutiny and accusations due to the actions of Snoop Dogg and DSM directly arising from activities to which RKA was not a party."
Not only that but now he is also claiming that that Snoop did not fork over the cash for consulting fees for a show in Abu Dhabi.
Kalaouz now wants to be redeemed and paid for "breach of contract, fraud, concealment, conspiracy and false promise, unfair competition, and intentional interference with prospective economic advantage."
Photo Credit:specevents.net