Olivia Signs New Music Label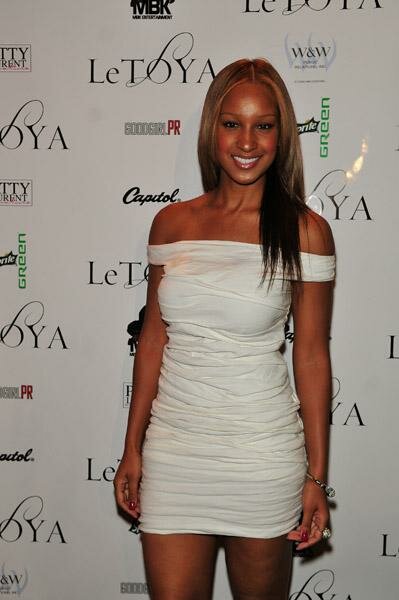 It's no secret that former G-Unit member Olivia has been looking to come back into the hip hop world but this time as a solo artists. And now after hard work and timeless studio session, Olivia has finally signed to Wonda Music imprint.
According HipHop-N-More, Olivia has been signed by Jerry Wonda's Wonda Music label. Not only that but it seems that Olivia will drop her first Wonda Music full length debut Show the World late this year in a joint deal with Dollaz Unlimited.
Jerry Wonda is an acclaimed producer who has also worked with the like of The Fugees. He has also participated in the careers of Shakira, Lupe Fiasco and Akon.
Olivia has been a part of Love & Hip Hop, a VH1 reality show. She first made news by being signed to J Records but was later more known as a member of 50 Cent's G-Unit Records.
Photo Credit:bossip.com