Lil Wayne Comes To Terms In 'Lollipop' Lawsuit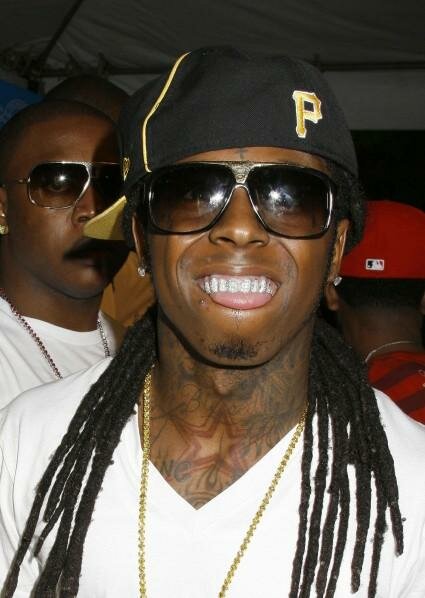 Lil Wayne was finally able to work out a number with a bitter ex-producer over the Grammy Award-winning "Lollipop". The producer ended up settling for $20 million and they agreed on term outside out of court.

TMZ broke the story … producer Darius Harrison -aka Deezle – sued Lil Wayne over the album "Tha Carter III."
In this lawsuit he claimed that he produced several songs on the record, including "Lollipop." But for some reason or another, Lil Wayne never got around to pay him for his work.
According to Darius, the album grossed over $70 million — and he wanted $20 million to call it even.
At first Lil Wayne was reluctant to agree, but seeing as to how this could get expensive for him if he lost, he gave the term a second thought and eventually agreed.
The case has since been dismissed.
Photo Credit:bossip.com