Kanye West And Justin Bieber Working On New Song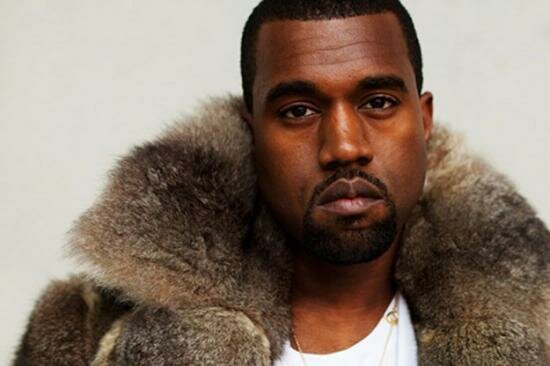 Hip hop superstars Kanye West and Justin Bieber have gotten together to make some magic in the studio.
Justin Bieber's bodyguard let the cat out of the hat as he revealed that Kanye West has been working on the next Justin Bieber record.
Bieber's bodyguard Kenny Hamilton posted an Instagram pic of Kanye and Justin in the studio.
'Putting finishing touches on the album and it's gonna be special! @justinbieber and @kanyewest #Believe' he wrote.
Justin Bieber has written a song with Taylor Dayne for the album. The sessions started after Bieber called Swift to a Malibu house to be pranked for the Punk'd TV show.
Last week in London he also said he had written a song about Mariah Yeater, the woman who accused him of fathering her child.
Photo Credit:themaingossip.com