Obie Trice Recalls Speaks About His Past Issues With Interscope And How He Bested Eminem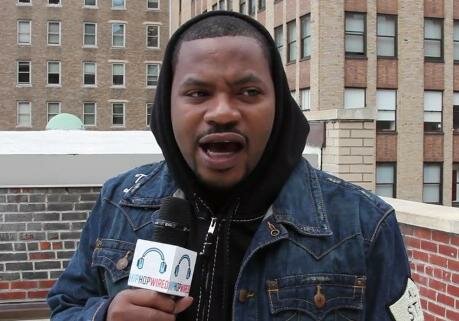 Obie Trice recently recounted the past and gave an insight as to why he left Shady Records, but on top of that he also feels he's bested Eminem many times.
In a recent interview with GlobalGrind.com, Obit Trice spoke a bit more candidly on the matter.
"It was just issues with me," explained Obie.
"I missed the Big Boy show out there in LA. And Jimmy [Iovine] had a real problem with that, but it wasn't just that, though. I was younger, so things were happening that were different."
Obie mentioned that his track with Akon- "Snitch" was unable to get the proper exposure.
"I had the Akon single out. MTV wouldn't play the record because they had the Snitch campaign going on, and things of that sort. And BET wouldn't play the record because Eminem missed the BET Awards three years in a row. Just a lot of backlash we caught that didn't have anything to do with us, and we thought things should change about that, that they should have worked the record even harder. There were just a lot of things going on, But shout out to Jimmy Iovine: he gave me an opportunity."
Here is the kicker though, Trice mentions his belief about how he bested his mentor Eminem on numerous occasions. "I body him all the time! I feel like every song we did I bodied him. That's how I feel! That's how I go into records."
Photo Credit:hiphopwired.com