Documentary For Amy Winehouse Set For East End Film Festival 2012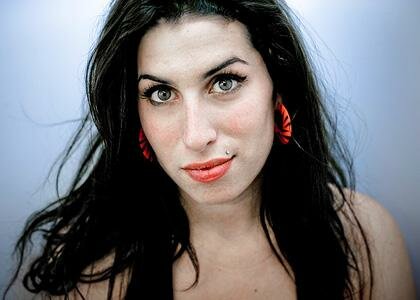 A new documentary for the late Amy Winehouse is set to be released. The documentary is set to show or talent and one of her most jaw dropping filmed live performances.

Never-before-seen concert and archive footage, Maurice Linnane's ARENA: AMY WINEHOUSE – THE DAY SHE CAME TO DINGLE exposes her unique talent and explores her deep affection for jazz, soul and gospel legends including Mahalia Jackson,
Sarah Vaughan, Ray Charles and the Shangri-Las. Screening in the beautiful St Anne's Church in Limehouse, this will be the only opportunity to experience one of her most incredible live performances ever on a big screen. This red carpet gala screening will be followed by live music from some very special guests, and an after-afterparty in one of Amy's favourite local watering holes.
The festival will close on Sunday 8th July with a gala UK Premiere screening of THE LAST ELVIS (EL ULTIMO ELVIS). Nominated for Sundance Film Festival's Grand Jury Prize, Armando Bo's powerhouse feature focuses on a delusional Elvis impersonator in Buenos Aires who sacrifices happiness with his wife and daughter in his unstoppable quest for fame.
Photo Credit:feastoffun.com