50 Cent Talks About His Upcoming Mixtape And Speaks His Mind On Dr. Dre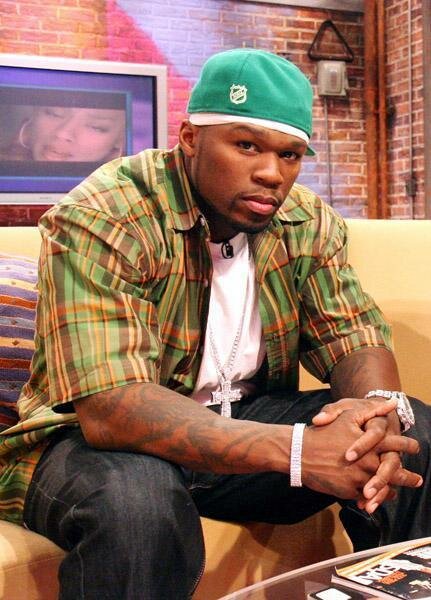 50 Cent recently touched up on his upcoming mixtape with DJ Drama and he also let the world know where he stands with Dr. Dre.
50 Cent recently chimed into Shafe 45 in preparation for his first Gangsta Grillz mixtape, "The Lost Tape," to discuss the project with DJ Drama.
"I never really, on the mixtapes, reach out and put the people I needed to put on to make it feel like it was a different energy," 50 Cent said.
"It was me doing what I want to do, and of course, putting the artists around me on the tape to get them that exposure."
"This go-round, I said, 'Because it's Gangsta Grillz, it's an event for me!'" added 50.
"Gangsta Grillz is actually the biggest mixtape brand you can be associated with. Everyone else has lost the consistency."
50 also addressed the so called strain on his relationship with Dr. Dre, due to the recent collaborations with Rick Ross.
"You know what I know about Dre? Creatively, he's saying, 'If there's a hit, wherever it is, I'm going to go get it.'"
"I don't care. These are people I have strong relationships with that have done things for me," he continued.
"You don't bite the hand that feeds you. I've been raised that way. …What is 50 Cent's career minus 'In Da Club?'"
Photo Credit:blogs.villagevoice.com