Jay-Z Is One Classy Artist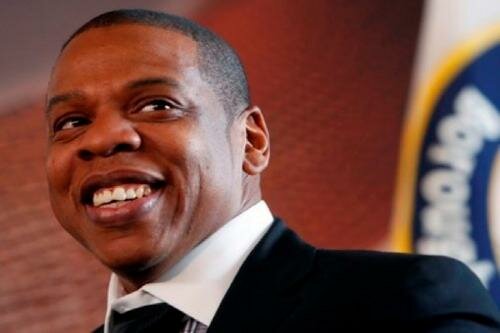 It seems that Jay-Z is not only an artist but a fan as well, this according to Mase.
The rapper is a big fan of Mase, something he is really proud of. Hova, once sat in the front row to watch the artist perform at New York's Madison Square Garden and Mase claims him as one of his biggest fans.
'The last time I saw Hov was when we was at [Madison Square Garden] and him and R. Kelly got into it and I came and did the show for him and he was like, 'Yo, for this one I gotta be a fan,' and he was sittin' in the front row,' Mase told radio's Funkmaster Flex show on Hot 97.
'I thought that was real gentleman-like. I have nothing but the utmost respect for what he did and what he do.'
Mase also talked about his relationship with 50 Cent and P. Diddy after their falling out.
In 2006, 50 Cent recorded the song Hip-Hop in which he implied that Diddy knew about The Notorious B.I.G's murder.
However Mase says he now on good terms with Diddy.
'To this day, I always tell people I don't really have no issues with him,' he said.
'A lot of times we just get put on the other side of each other because of history. He's one of the biggest contributors that ever gave to the church. We're probably cooler than I thought.'
Mase also insists he is friends with 50 Cent.
'I know we probably ended on good terms. We shouldn't have no issues. He doin' what he doin'. I respect what he doin',' he said.
Photo Credit:allhiphop.com