Wiz Khalifa And Dr. Dre Have May Soon Collaborate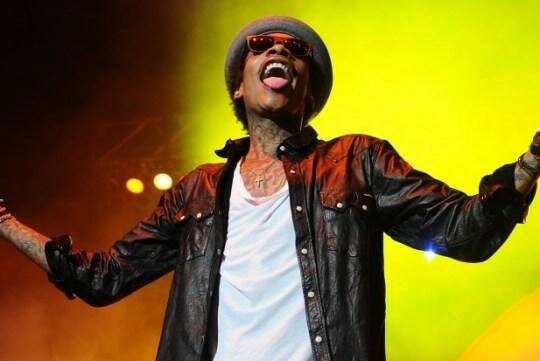 Wiz Khalifa recently revealed plans to work with Dre during a recent interview with Peter Rosenberg.
"I just talked to [Dr.] Dre the other day for the first time," Wiz revealed.
"We had to talk about the set for Coachella. It was funny, because he actually just called to tell me he'd talk to me later."
Apparently Wiz had met Dre at Rick Ross' birthday party, where they two exchanged a few words that later led to a conversation about an opportunity to work together.
Wiz says that have already scheduled some studio time together.
Wiz said, "It's gonna be amazing, man."
Also, Wiz gave his reasoning behind his absence from the music scene and why he limits his collaborations.
"Honestly, I just get caught up in being a fan too much," Wiz explained. "I don't even like spoiling that shit. And I think that everything happens in time when it's supposed to happen."
Check out the full interview below:
Photo Credit:wizkhalifa.org