Twista Might Be Headed To Kanye West's G.O.O.D. Music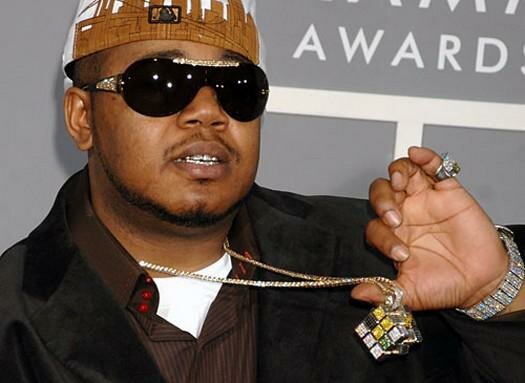 It seems that Twista has G.O.O.D. Music in his sights as he has said that it may be possible that he could be headed to Kanye's label.
Kanye West and Twista have had their history of collaborations in the past years however, this time around they are looking for something a bit more permanent.
During an interview with XXLMag.com, the Chicago, Illinois rapper made a claim to the possibility of him G.O.O.D. Music.
"It's very possible," he said. "My main producer, Traxster, is working a lot with [Kanye] lately, so that's a possibility."
The double time spitter said that he would be a a very rare asset to the team, which already has stars like Big Sean, Pusha T, CyHi the Prynce and more.
"I don't think [Kanye] really got nobody like me over there, so you need a person like me up in there," he said. "It's an easy vision. Can we make a hit together? We tried once or twice…it worked."
Photo Credit:wearerap.com