The IRS Has Its Eye On Mase For Back Taxes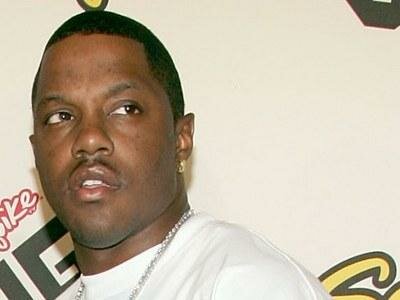 I has been brought to light that ex Bad Boy affiliate, Mase is in debt with the IRS in the hefty sum of  almost $125,000 in back taxes.
According to TMZ, the IRS filed documents in Florida declaring that the Harlem rapper owes $124,774.85. The back taxes go way back to 2000, 2001 and 2004. Coincidentally enough this was around the same time when Mase acquired a few gigs as he tried to make a comeback into the hip hop scene.
As you know by know his campaign for a comeback was cut short due to many factors, one being P. Diddy and his contract with him.
However it does seem that Mase may be trying to make a second comeback as he was recently been spotted in the studio with the likes of French Montana, Rick Ross and Omarion.
Some say that Mase may have already signed to Maybach Music Group, both camps have yet to comment on the subject. However, French did says that at the very least fans can expect a collaboration with Mase.
"We were in a Miami studio last night and Ma$e just stopped by," Montana said.
"We were just workin' on my album. We recorded two songs together—me, Ross and Ma$e. You might hear [Ma$e] on either my album [Excuse My French] or Ross' [God Forgives, I Don't] or both…Ma$e sounds good, sound like he never left. His flow is crazy. We're going to let the world hear soon enough. Stay tuned. Just stay tuned."
Remember Mase many have tried, but no one can get one over on the IRS, some make the bread and pay Unlce Sam.
Photo Credit:thegrio.com