Beyoncé Parties Has Late Night Party With Sister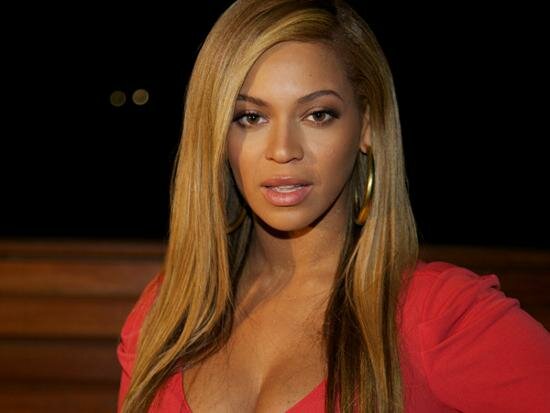 Taking a quick break from motherhood Beyoncé Knowles took some time off to party up a storm over the weekend.
The hip hop singer was out with her younger sister Solange and two other female friends at W.I.P. club in New York City.
An eyewitness told People magazine that Beyoncé was having a blast as she let loose on the dance floor.
'Beyoncé looked amazing and was having a great time with her friends,' an onlooker said.
'She was very laid back, smiling and in a great mood.'
Beyoncé  was at the center of attention as she chatted and laughed the night away with her girlfriends while they drank vodka cocktails in a VIP booth.
Even Cuba Gooding Jr. could not resist the positive atmosphere and apparently stopped by to say hello before they left the club around 3am.
Rumors have begun to circulate that Beyoncé and Jay-Z are already considering the thought of having baby number two.
Photo Credit:xclusiveszone.net