Usher, Justin Bieber and Katy Perry Set For Capital FM Summertime Ball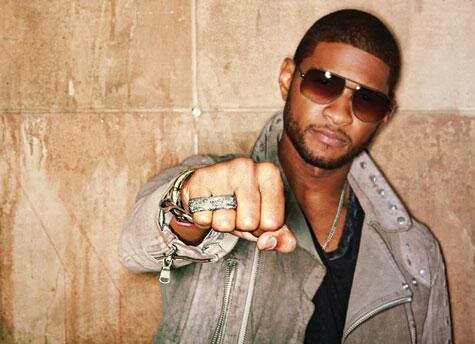 Justin Bieber, Usher and Katy Perry are set to perform at 95-106 Capital FM Summertime Ball, at Wembley Stadium, on Saturday 9th June 2012.
These artists will be joined by Coldplay, Flo Rida, Kelly Clarkson, Example, Pit-Bull and many more who will perform in front of a crowd composed of 80,000 music lovers.
Listeners will need to stay tuned to 95-106 Capital FM over the coming weeks to find out more exciting news about the 95-106 Capital FM Summertime Ball with Vodafone.
95.8 Capital FM Breakfast Show and Summertime Ball presenter, Dave Berry said; 'The secret's out. the best ever line-up for the Summertime Ball is finally out there. It doesn't get much bigger than this and I can't wait to be there!'
With a roster like this it will be a showing of stars that will rival any other concert or award ceremony that is out there today!
The Summertime Ball supports Capital's flagship charity, Help A Capital Child, with a donation being made from the proceeds of the event.
Photo credit:youngandshameless.com