Pitbull Gives His Insight On His MIB Role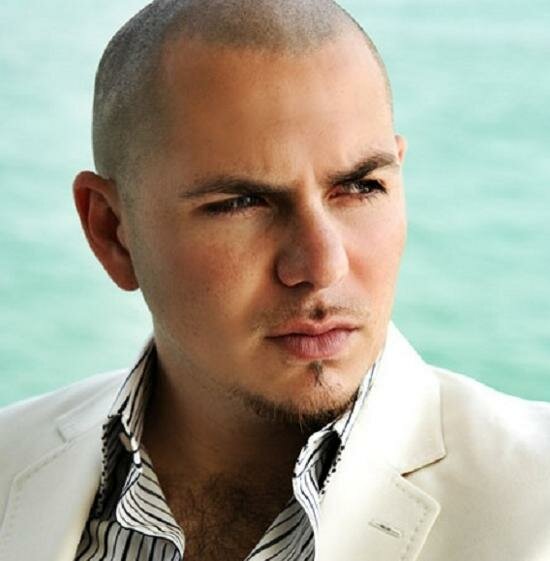 Pitbull was the recent star in the theme song for the Men In Black 3 movie that will be hitting theatres in the near future.
Pitbull get the role of who plays Agent A in the video and says that this collaboration was one that was so special it became almost to natural for him.
"Me and Will have hung out before, we never spoke about Men in Black, never spoke about making the record, so this really happened, I think this is the secret, law of attraction at its best. Maybe I will be agent A soon. Hint hint," he laughed in a video interview with ET Online.
Pitbull also gave his insight as to what he thought about the upcoming movie release and how well it would fair against the competition.
"As far as the movie goes, it"s pretty much a no-brainer. It"s a huge franchise and when it comes to branding and marketing we"re all about that. So to be involved with Men in Black and the way I look at the record and the way I look at the movie, man it"s an honour, it"s a blessing," he gushed.
"They"re agent J, agent K and I"m agent A, and we are integrating the movie with the video, and we call that sophisticated integration. Yeah! We knew we needed a fusion, so how do we make something old modernised – that"s how we looked at it."
Back in Time is written by Pitbull and features a sample of the 1950s track Love Is Strange by Mickey and Sylvia.
Pitbull also gave us an inside view on how the song actually came about.
"Everyone knows the guitar riff, in the record, the sample, so how do we modernise it and make it fun. With the movie being about having fun and saving the world, and our music being something global, it went hand-in hand," he said.
"When you"re talking about agent A, you"ve got to have the sexy women, so there"s definitely sexy women. We have a very beautiful Columbian woman, we have Mexican women. That"s my new name, Agent A slash United Nations. I just bring them all together, baby."
Photo Credit:princessnotes.net