Warren G Breaks Out New Track Featuring Nate Dogg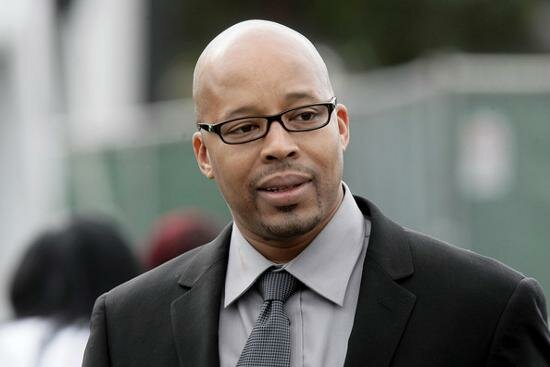 Warren G recently gave radio station a rare treat as he previewed a new song featuring Nate Dogg for Los Angeles' Power 106.
Warren G paid to Power 106 a Los Angeles radio station and the radio station was treated to an exclusive preview of the rappers newest, unreleased tracks.
While not on-air Warren G played a short preview of two different songs from his laptop one of which included a sample of Al Green's "I'm Still In Love With You" while the other featured an appearance from the late singer Nate Dogg.
However, he did not make it clear as to the status of the song, so we won't really know whether or not the track will be released in the near future.
Both Warren G and Nate Dogg have a long history of collaborating numerous in their music careers. As a matter of fact both MC's were par Hip Hop trio 213 along with Snoop Dogg.
One thing is for sure though the song will get major media attention as soon as it is released the only questions that remain is whether or not it will ever be released.
Photo Credit:tweetmysong.com