Lil Wayne Now Resides In Skate World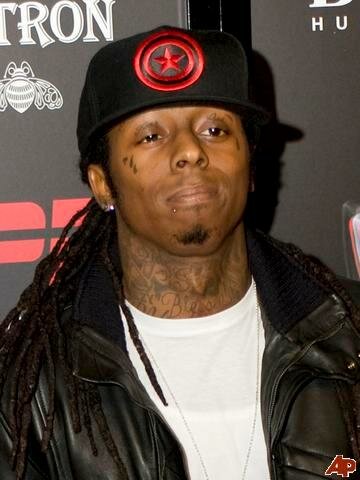 Lil Wayne has recently turned his attention to skateboarding and has amassed plenty of new fans through his new hobby. Wayne is glad he has been accepted into the community, stating his new hobby has given him new 'attitude and alliances.'
'I've become friends with the most funnest and coolest people,' he said in interview with MTV's Hip Hop POV.
"These kids that come from the skate world, it is so different and so awesome. I can just let it all be. I don't even wear jewellery no more.'
Wayne made it a clear point thought that he still ahs love for all the rap crew and his friends as well.
'I would pop a bottle with you guys any day,' he said. 'I would make it rain with you any day, brother.'
Lil Weezy had made headlines a while back for falling off his skateboard and receiving nine stitches, however the hip hop star continued to push on and continued to skate! At the time he was more concerned about being able to participate in the sport than he was about returning to health.
'I always get injured but I never get an injury where I can't get back on the board,' he said at the time. 'Remember we had the nine stitches? That didn't mean we couldn't skate the next day, so we skated the next day.'
Photo Credit:blogs.babble.com