Ice-T Film Trailer For Documentary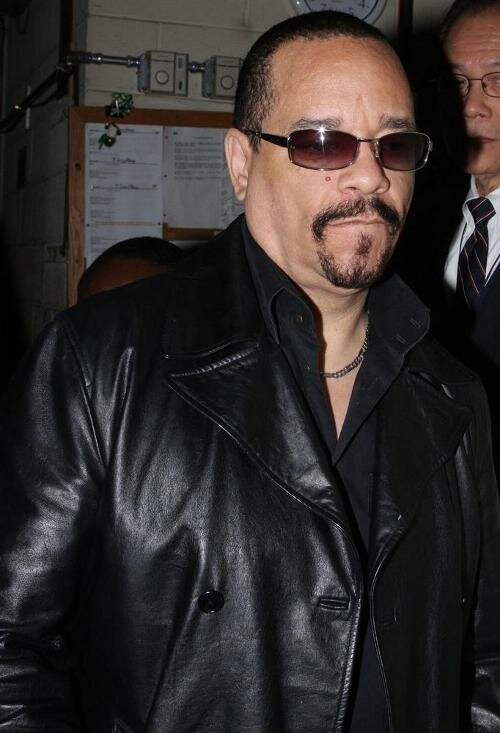 Ice-T takes is in the process of releasing his new documentary based on the heart and soul of hip-hop with the legends of rap music.
The documentary goes beyond the stardom and all the materialistic aspects of rap and instead explores what goes on inside the minds, and erupts from the lips, of the grandmasters of rap.
As one of the founders of Gangsta rap, Ice-T is granted unparalleled access to the personal lives of the masters of this artform that he credits for saving his life.
The documantery takes you into the personal lives of performers as they share their insight of where music is today. They also throw in some classic raps, freestyle rhymes, and never before heard a cappellas straight from the mouths of the creators.
Watch trailer below.
Photo Credit:the9elements.com