Shakira Aims To Make A Difference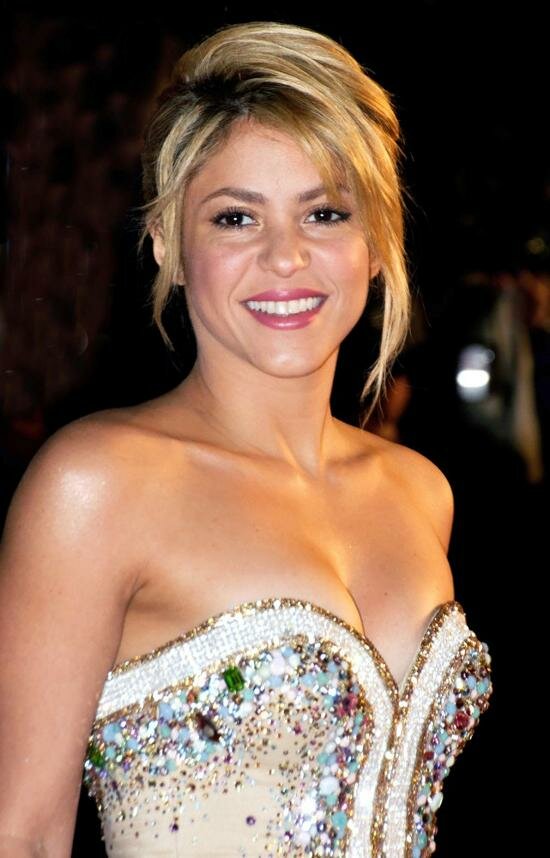 International sensation Shakira strives to make an impact in the political arena as a leading global advocate for education and early childhood development.
She was able to speak alongside US President Obama and Colombian President Santos during the 6th Summit of the Americas in the Plaza San Pedro de Claver de Cartagena de Indias, Colombia this past weekend.
Shakira is not only the founder of both ALAS (Latin America in Solidarity Action) and the Pies Descalzos / Barefoot Foundation. But she is also one of the most influential artist in Latin America today.
The Pies Descalzos / Barefoot Foundation has one sole mission and that is to make education universally available to every child! Ir operates schools and educational projects in Colombia, South Africa, and Haiti, feeding and educating approximately 6,000 children.
In October, Shakira was named a member of the President Obama's Advisory Commission on Educational Excellence for Hispanics.
She has been one of the few artist to prove that you can make a big difference in helping tomorrows generation to have a better life.
Photo credit:aceshowbiz.com