Flo Rida Did Not Buy A Car Until He Got A Record Deal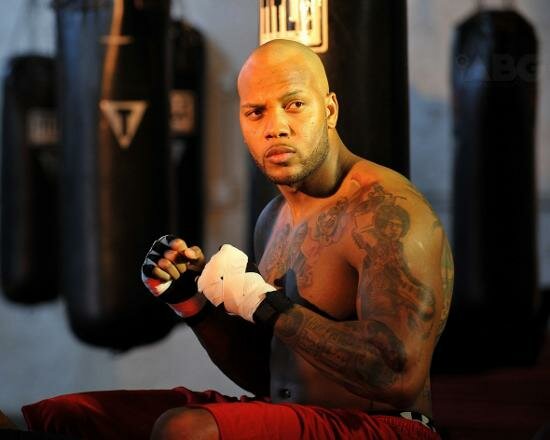 Many rappers boast about the money they have the women they are with and the vehicles they drive way before they make a hit record, however Flo Rida recently revealed that he did not have a vehicle until after he got a record deal.
'I was always the type that said any money that was spent other than going to the studio was a waste of money so I never got a car until I got a record deal,' Flo Rida told Noise11.com.
His money is spent wisely. '(For)My family. I actually got my first car for the first time,' he said.
To save money on studio costs he had a simple solution. 'I have my own studio now,' he said.
The fact that he was able to own his studio gave him plenty of time to get his thoughts together and record whenever he felt inspiration hit. But he did reveal that regardless he still likes to stay hard at work 24-7!
'The discipline is knowing there is a lot of competition out there. There is always new artists coming out and you have to really want it. The fact that I love it is really natural. When I am in the studio if I come up with an idea I put it down,' he said.
Watch the complete interview with Flo Rida here:
Photo Credit:hiphop-n-more.com