Cam'Ron Set To Release One Song A Day For 30 Days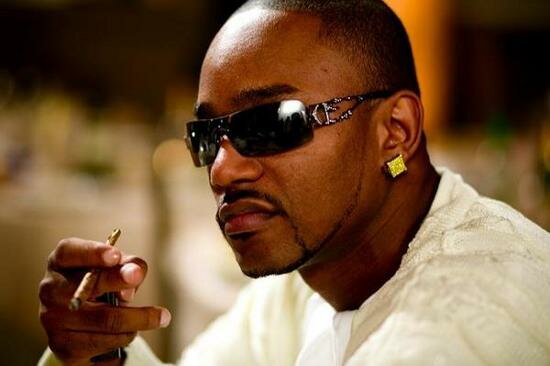 I had been a while since Dipset Member Cam'Ron had made any news, but he is making sure his return into the music scene is felt and heard by everyone as he has promised to release a new song every day for 30 days.
 Cam'Rom made a note that it would be a part of the "UnLost Files" series.
According to HipHop-N-More, the Dipset emcee has promised to release a new track per day but will take a break on the weekends. Cam recently also announced the news on his Twitter account, saying the UnLost Files would start being released today, Monday, April 16.
@Mr_Camron
Cameron Giles I'ma start releasing the #UNLostFiles 2mr
Apr 16
Cam'Ron has also been hard at work as he has been in the studio with Mac Miller, both artist's have been collaborating very frequently as of lately.
The two MC's were actually rumored to be working on a collaborative project at one point and now rumors have proven to be true. We can only expect that they will both try to outdo each other in every collaboration.
Photo Credit:blastro.com