Nicki Minaj Done With Twitter?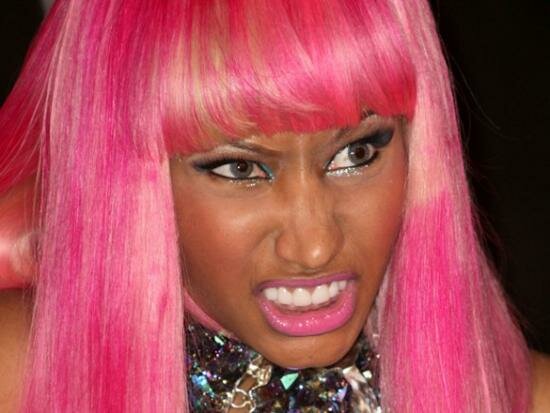 Nicki Minaj has done the very unexpected some would even cal it insane! She has deleted her Twitter account that has over 11 million followers.
It appears that a fan site leaked her music, it was then that Nicki took to Twitter to vent her displeasure with the fan site in what may be her last Tweets for a while or perhaps forever!
Nicki has been through a roller coaster ride these past couple of days as she recently made public accusations that her father abused her and her mother in her younger years, however her father has denied such accusations.
But she also experienced a brief period of happiness after she released her  project Pink Friday: Roman Reloaded with plenty of success.
"Like seriously, its but so much a person can take. Good f***ing bye." Minaj Tweeted.
Will her account be opened once again? Perhaps but I would believe that it may be run by a PR rep from here on forth, just to keep things on the safe side.
Photo Credit:djbobbytrends.com