Living Life Like A Diddy King!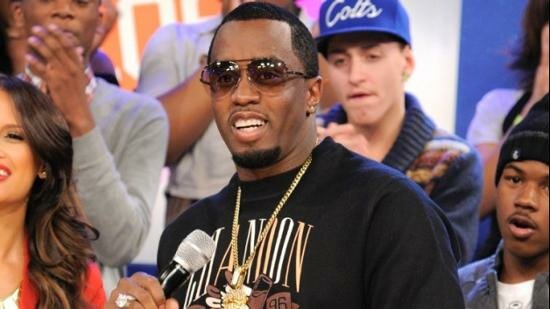 Ever wonder what it would be like to live like Diddy just for one day? Well one person did just that except he stopped wondering and he put his plan into action.
A man was recently arrested at Sean "Diddy" Combs' home in the Hamptons, after breaking into the mansion to enjoy the many luxuries that Diddy's home had to offer.
According to the New York Post the man broke into Diddy's home by walking through an unlocked basement door and secretly enjoyed the mansion for nearly 24 hours.
He took the time to enjoy the lavish lifestyle as he ate Diddy's food, had a bit of his liquor and tried on a couple of his clothes for good measures.
Police said that this is the second time the man has broken into the Diddy's house and he did indeed admit to going into the house regularly.
"I've actually been going to the house from time to time since 2001," Taylor told The Post yesterday at the Suffolk County Jail.
"I stay there a lot, but Sean gets funny sometimes about me staying there," Taylor said.
The first time the man stayed in Diddy's house, he tried to pass himself off as Diddy's cousin, after police found him drunk in Combs' pool. Second time around he told security that Diddy was a close personal friend
Diddy's caretaker's found the man in the house at 4 p.m. on April Fools' Day and called the authorities.
"I got a good night's sleep, but it's not anything too special," the man said. "It's just like a three bedroom."
He has been arraigned on trespassing and petit-larceny and was being held with a $2,000 bail.
Photo Credit:bet.com