Kanye West Is 'Way Too Cold'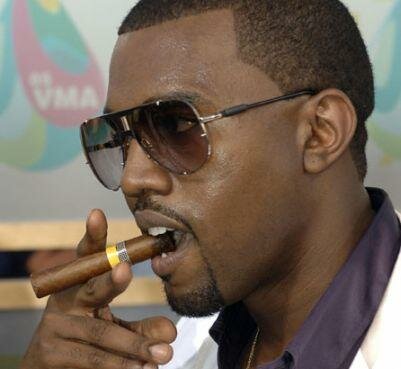 Kanye West made an announcement that the title of his new song 'Theraflu' is now to be titled 'Way Too Cold'.
Kanye had originally released the song last week in New York but after it received too much controversy he has finally decided to change the name of the track.
An official press release read as follows:
'Today, Kanye announces the creative decision to title the track 'Way Too Cold' feat. DJ Khaled'.
I also mentioned that West will sell the song directly through his own website.
Kanye West has always used the online space to give fans access to his creative world. Now, in an effort to bring his fans the freshest, most undiluted version of his music, Kanye will offer 'Way Too Cold' for sale through his website kanyewest.com. This direct digital offering marks a first for West. The track will also be made available to all digital retailers and services'.
'Way Too Cold' is the first single to be released from his upcoming 'G.O.O.D.' album, due mid-year.
Photo Credit:misscaseycarter.com