Nate Dogg To Perform One More Time!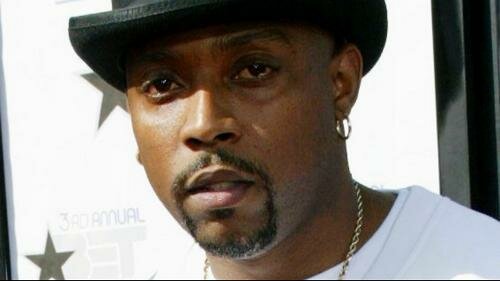 Don't worry you read the headline correct. Nate Dogg will give one more performance, but he will appear via hologram during Dr. Dre's set.
Dr. Dre is making sure Nate Dogg gets to be a part of the show one more time, during his headlining set with Snoop Dogg at Coachella on Sunday.
According to TMZ, Dre will project a hologram of the late singer onto the stage alongside him, Snoop, Kurrupt, Warren G and Daz Dillinger. The effect will make it seem like he's actually performing along side the crew.
This should prove to be an exciting experience for both fans and the artists them selves as it will bring back plenty of memories and stir up plenty of emotions when they see Nate Dogg performing on the stage once again.
It is said that Nate will perform several songs during the set.
Rumors are running that Eminem may also appear during Dr. Dre's set this weekend.
Photo Credit:bet.com