Fan Gets Chris Brown's Face Tattooed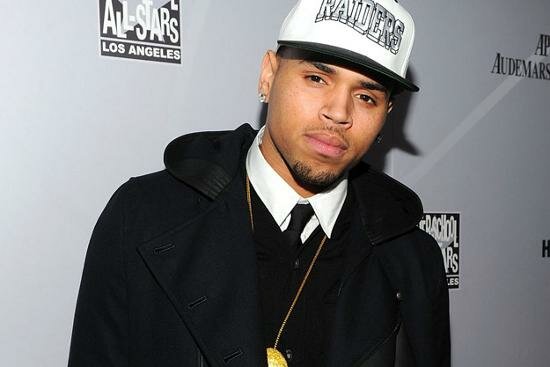 Chris Brown could not believe his eyes after a fan got his face tattooed on his leg. The crazy thing about it is that it was not a female who was sporting the tattoo, but rather a guy!
Chris Brown loves communicating with his fans on the social networks and he felt that he had to pay tribute to one fan who had taken his dedication to the next level.
Chris posted a picture of the man's calf, and on that calf happened to be a tattoo of Chris Browns face.
'Omg! One of my male fans got this tatted! Teambreezyaustralia (sic),' he wrote next to the picture.
He also took the time to add an image of some of his travelling companions apparently sitting in a bar before they boarded their flight.
'Drunk before flight!!!! (sic),' he wrote.
For a minute we thought that Chris was going to lose sight of his fans and his music as he was talking with Rihanna, but hey who can blame the guy. We are glad that Chris is back to having fun and making music and avoiding negative attention!
Photo Credit:popcrush.com