50 Cent Much Calmer For Album Release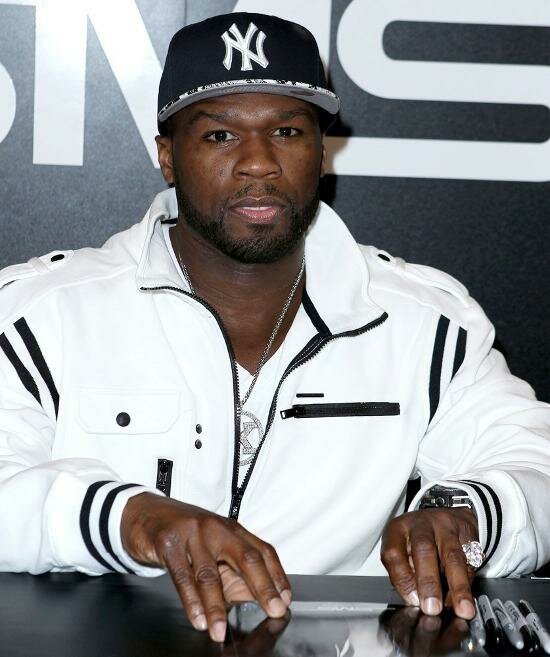 50 Cent announced the launch of his fifth and last studio album with Interscope at the end of last month. And even thought he went through a rocky road with his record label over the highly-anticipated album, he is now ready to launch his new music.
"I"ve had issues because I"ve had records that I thought were good enough to start the momentum, and then the actual campaigns have leaked out and it came from the system," he told the BBC.
"Now we"re in a better space because we"ve been communicating with each other and everybody"s on the same page so I"m looking forward to releasing the album July 2."
50 also chimed in on the power of social media, he believes video sharing websites such as YouTube are the key to connecting with audiences across the globe.
"New artists? The general public meets them before the record label does!" he smiled.
"People have the opportunity to see talent, raw talent at that point, and watch it grow from those early stages to when it blossoms and the system is behind it."
50 also spoke about his newest film All Things Fall Apart. The star says the movie had a very personal spin for him.
"It"s a passion project of mine. It"s actually written about my best friend growing up, about his actual life. I changed the story around, he died of cancer like the lead in the actual film, so I had to lose the weight to portray that portion of his experience," he said.
"It was tough. It was a difficult project. I financed that film myself, I wanted to make it, it was a passion project, so I went and did it."
Photo Credit:aceshowbiz.com