Lamar Odom Bids Farewell To Dallas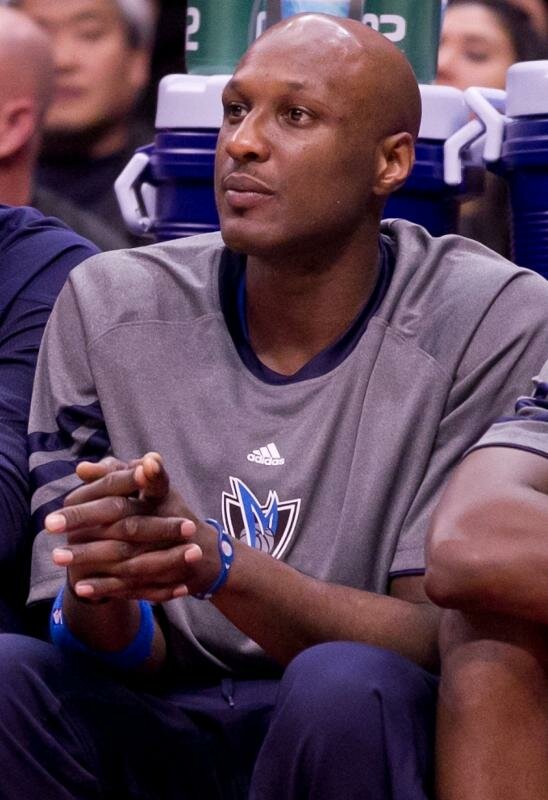 Lamar Odom made headlines yesterday but not in the best way possible. He released a statement explaining he will "step away from the team" starting immediately.
In the statement he also addressed the fact that he had his best wishes in mind for his teammate's success.
"I'm sorry that things didn't work out better for both of us, but I wish the Mavs' organization, my teammates and Dallas fans nothing but continued success in the defense of their championship."
According to ESPN, Odom will leave the team ASAP without being cut. Instead, Odom will be listed as "inactive" for the rest of the season; this means he could still be traded after the season.
Lamar has lacked some luster on the court this season; his numbers have been at an all time low and just does not seem to have the motivation when he steps on court.
Will this solve anything for him? No! But it won't hurt the Mavs in their championship hunt, at this point Lamar was just not what they expected him to be and is possibly just taking up space on the team. It is also rumored that his wife Khloe Kardashian, just leased a condo in Dallas and had planned to begin shooting footage for the family reality show.
Photo Credit:celebuzz.com