Young Buck's Music Will Get Auctioned Next Month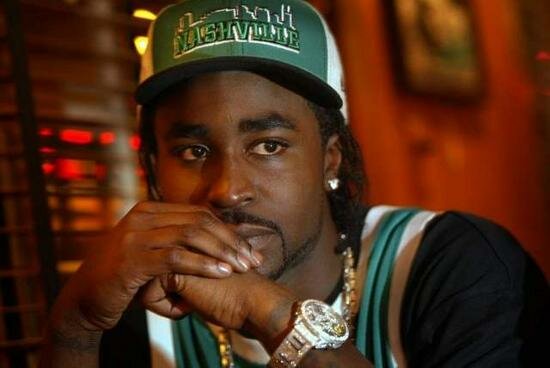 It seems that Young Buck's situation is going from bad to worse as he will lose the rights to his back catalogue this May, as part of his bankruptcy liquidation.
According to the Wall Street Journal,Young Buck's intellectual-property will be put up for sale on May 14.
The trademarks, copyrights, licenses and royalties for Young Buck's catalog will be auctioned off at Nashville-based law firm of Harwell Howard Hyne Gabbert & Manner.
Not only was Young Buck locked up in a contractual dispute with G-Unit which pretty much left all his music shelved, but he was also forced to file bankruptcy in 2010, after piling up a $300,000 debt to the IRS.
Young Buck was kicked out of G-Unit in 2008, although he was still signed to the label with a $171,000 debt.
During Young Buck's bankruptcy proceedings, 50 Cent filed a $10 million breach of contract lawsuit against the Nashville rapper, preventing him from releasing material on any other label.
The sale of Young Buck's intellectual-property will complete his bankruptcy filing and allow him to exit Chapter 7 bankruptcy, although he may also lose the rights to use the "Young Buck" moniker.
At this point there really is no telling how much Young bucks music is worth, but I'm really curious to see as to who would want to buy it. Did anyone keep track of Young Buck's numbers from his last album sale?
I guess 50 Cent always gets the last laugh!
Photo Credit:hypetrak.com