Kim Kardashian And Kanye Want More Time Together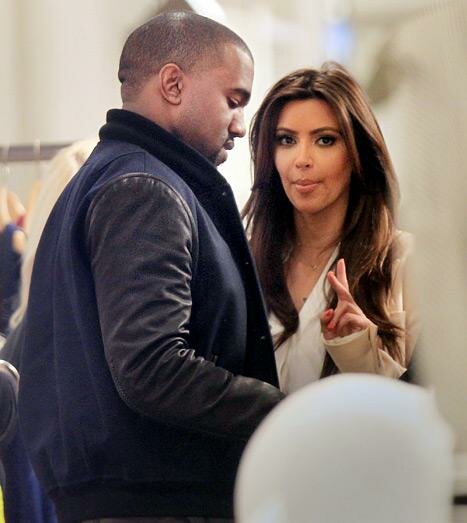 Rumors are circulating that Kim Kardashian and Kanye West will be traveling together this summer in order to improve their relationship.
Both stars have linked up together many times in the past and it's now said that they are dating.
Kanye is travelling to the UK this summer to tour with Jay-Z and Kim has been thinking of tagging along to spend some quality time with him.
'Kim's keen to come to the UK with him. Things are really getting going between them at the moment and she thinks the UK trip will be good for the relationship,' a source told British newspaper The Sun.
'There's also a strong chance that Beyoncé [Knowles] will be over in the UK with [her husband] Jay-Z too so she will have some female company.'
Kim and Kanye were seen enjoying a theatre production in New York City last week and she was spotted leaving his apartment the following morning.
On Thursday, they enjoyed a meal out with friends in the city ' with Kim rumored to be wearing a small bite on her neck.
Things are only promising to get more steamy between both stars, question is how many people think they go great together as a couple?
Photo Credit:usmagazine.com