G. Dep Ready For Jury Selection On Murder Trial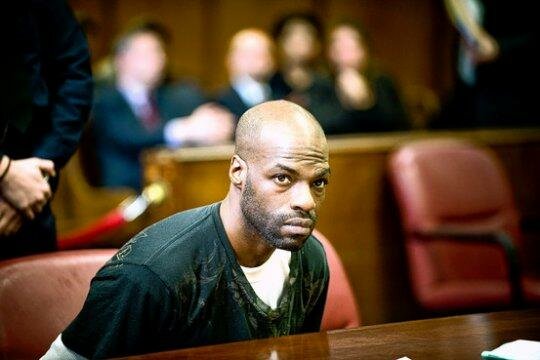 CBS News, recently reported that G. Dep, whose real name is Trevell Gerald Coleman, is headed to trial for shooting a stranger while attempting to mug him in 1993. He allegedly confessed to the crime on December 2010.
Jury selection for the trial is set to commence today, April 9. G. Dep faces 25 years to life in prison if found guilty.
G. Dep already turned down a plea deal that would have given him 15 years to life in prison. His lawyers suggested that Dep might argue that years of PCP use influenced his confession.
"Conscience drove him to do something. … He thinks he did the right thing," said defense lawyer Anthony L. Ricco.
"There's a lot of people who think he's a fool for doing this. He doesn't think he's a fool. […] He says this has been like a blessing. It's saved his life."
G. Dep is currently being held without bail and has pleaded not guilty.
Updates are to come as they are available.
Photo Credit:globalgrind.com