Young Jeezy Toronto Concert Shut Down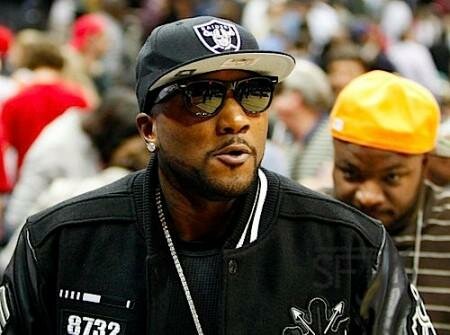 A Toronto concert where Young Jeezy happened to be performing came to an early close after gunshots were fired inside the venue.
Young Jeezy was supposed to go on stage at Toronto's Sound Academy, on April 4th. But according to eyewitnesses a shooting took place right before Young Jeezy was supposed to perform, around 12:30 AM.
The show was immediately stopped and the venue was cleared to prevent further injuries.
Young Jeezy confirmed the reports via his Twitter account, early morning on April 5th.
"Backstage @ Sound Academy in Toronto," Young Jeezy tweeted.
"Police closed venue and cancelled the greatest show! I will be back! Next stop London,Ontario! Can't Ban the snowman. I be back Toronto!"
Witnesses said that prior to the shooting, there were various fights in the crowd.
However at this point it is unknown if police have made any arrests or if they have any suspects in question over the shooting.
Photo Credit:dopestateofmind.com