Wyclef Jean's 4/20 Concert The Topic Of Controversy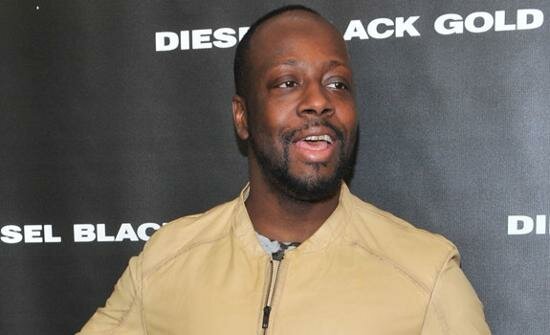 Wyclef Jean is set and ready to headline a controversial concert at the University of Colorado on April 20. Or as many have come to know it "4/20"
Wyclef will take the sage on "4/20," as many know this is a very popular marijuana smoking "holiday".
According to the University, the intentions of the concert are meant to serve as a distraction from smoking marijuana that day.
"We are asking students to support us in the effort to protect the reputation of our institution and do it by attending a great free concert," said Carly Robinson.
Officials at the University of Colorado claim the annual celebration has gotten out of control at the University as of lately.
And just for good measures on the day of the concert, students will be fined up to $100 if they are caught smoking on campus.
The Wyclef Jean concert on 4/20 takes place from 2 to 6 p.m. at the Coors Events Center at CU-Boulder.
Photo Credit:clutch.mtv.com