'Sparkle' Trailer: Whitney Houston's Last Movie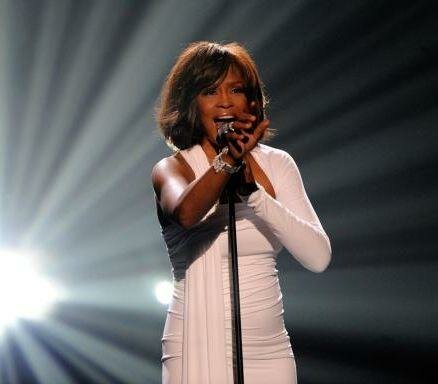 The official trailer has been released for Sparkle, the movie that brings us Whitney Houston's last movie role.
Sparkle is the story of three sisters who start a group and deal with the fame and drugs. It is based on the story of The Supremes.
The movie stars Jordin Sparks as Sparkle and Whitney Houston has her mother. Cee Lo Green also has a major part in the movie making his major movie debut.
The movie was the first for Whitney since 1996′s The Preacher's Wife. This was meant to ignite her acting comeback, but as we all know we lost the singer sensation during post-production.
Whitney Houston is also credited as Executive Producer of the movie after she acquired rights to remake the movie in 2000.
This will prove to be one of the last gifts she left to her fans and the music loving world before her early departure from this lifetime.
Photo credit:newsday.com